Is Virginia about to get rid of its discriminatory marriage officiant laws?
After years of preventing online-ordained ministers (and many other Virginians) from officiating weddings, lawmakers in Virginia might soon allow regular folk to officiate weddings for friends and family members. This development is part of an update to the Commonwealth's marriage law currently making its way through Virginia's legislature.

If passed, the law would make it much easier for American Marriage Ministries' (AMM) Ministers to officiate weddings in Virginia. It would also represent a step towards marriage equality in a place where county clerks routinely prevent ministers from registering as wedding officiants.

Here's a summary of 2020 Virginia House Bill No. 863:
Couples that don't have an ordained minister to officiate their wedding would be able to designate someone on their marriage license. Marriage license applications would let couples designate an officiant to celebrate their rights of marriage. The license itself would serve as proof of authorization for such officiant to celebrate the rites of marriage.
Virginia Delegate Mark Levine


And here's our take:
As an AMM Minister, you are already legally allowed to officiate weddings in the Commonwealth of Virginia. However, wedding ministers first have to register with county clerks, and many local clerks have systematically (and unlawfully, in our opinion) prevented ministers ordained online from officiating weddings.

This bill suggests that Virginia is finally relaxing its discriminatory stance on who can and can't officiate weddings there. We also hope that this progressive step will inspire clerks to embrace true freedom of religion and practice, and thus stop their obstruction of marriage rights.

We think this might be the case because the bill also removes the bond requirement for a person chosen by a religious society having no ordained minister to complete the certification of marriage. In other words, Virginia wants to lift a huge financial barrier to weddings officiated by friends and family. (The last thing anyone needs when planning a wedding is to pay a $500 bond!)

The bill, introduced by Delegate Mark Levine, is currently making its way through the legislative process. And while it certainly represents a progressive step forward, its passage is still not assured.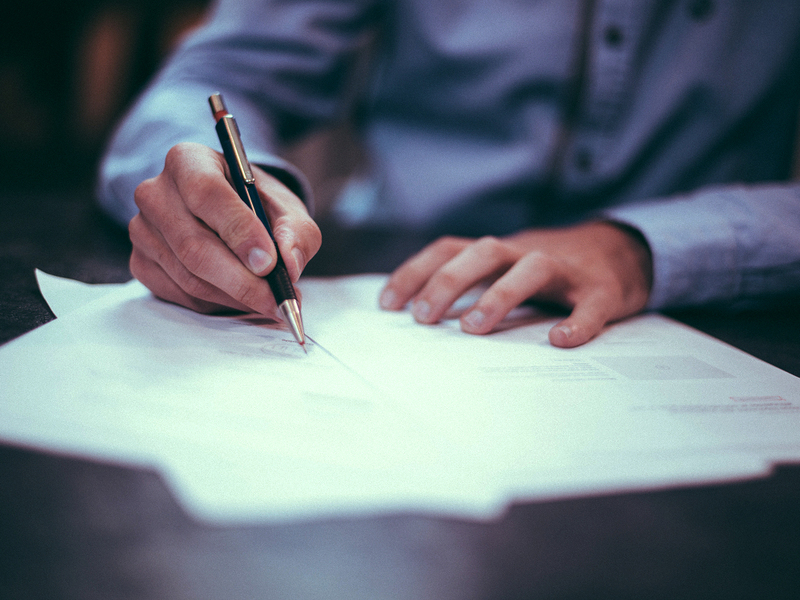 American Marriage Ministries stands behind any legal development that democratizes marriage, and allows couples to practice their spirituality on their own terms. Virginia House Bill No. 863 will loosen mainstream religion's grasp on this intensely personal expression of faith, and make it possible for all couples in the Commonwealth of Virginia to celebrate weddings that reflect their values and worldviews.

---

If this sounds like something you support, and you happen to live in Old Dominion, we're still a democracy and we're sure your Delegates would love to hear from you...

◀︎ Previous Article: Proposed New Jersey Amendment to "Authorize Per...
Next Article: ...So What Does a Wedding Officiant Really Do? ▶