Best Sellers
Credentials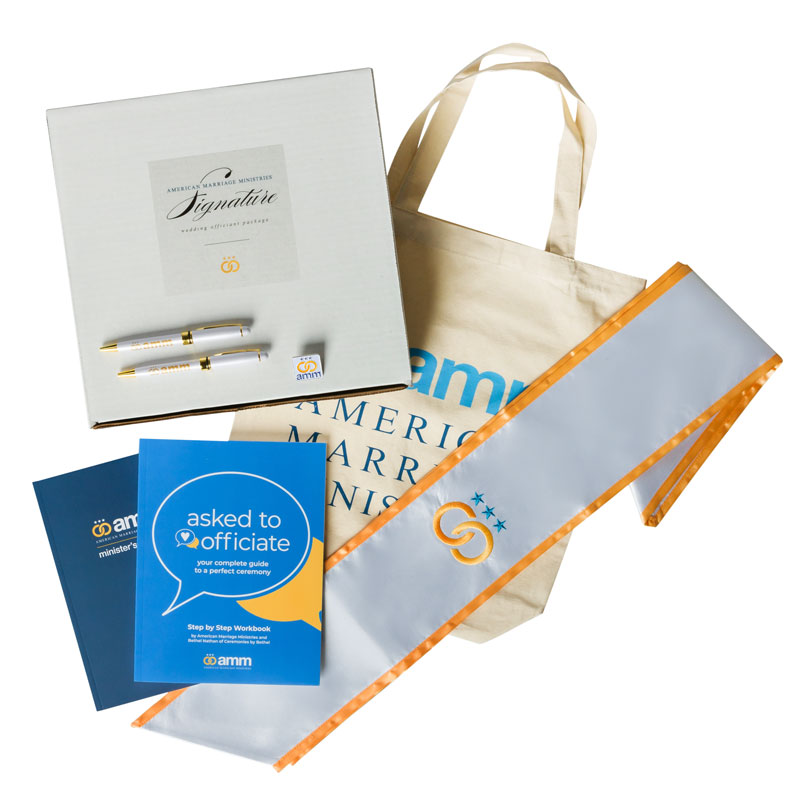 Signature Wedding Officiant Package
$95
Order Now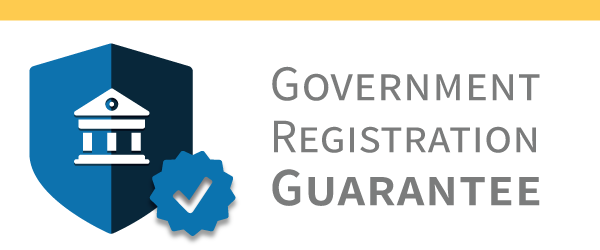 Valued at over $150, we've reduced prices to offer you our most popular products for only $95. Take advantage of this offer now to ensure the best wedding ceremony possible!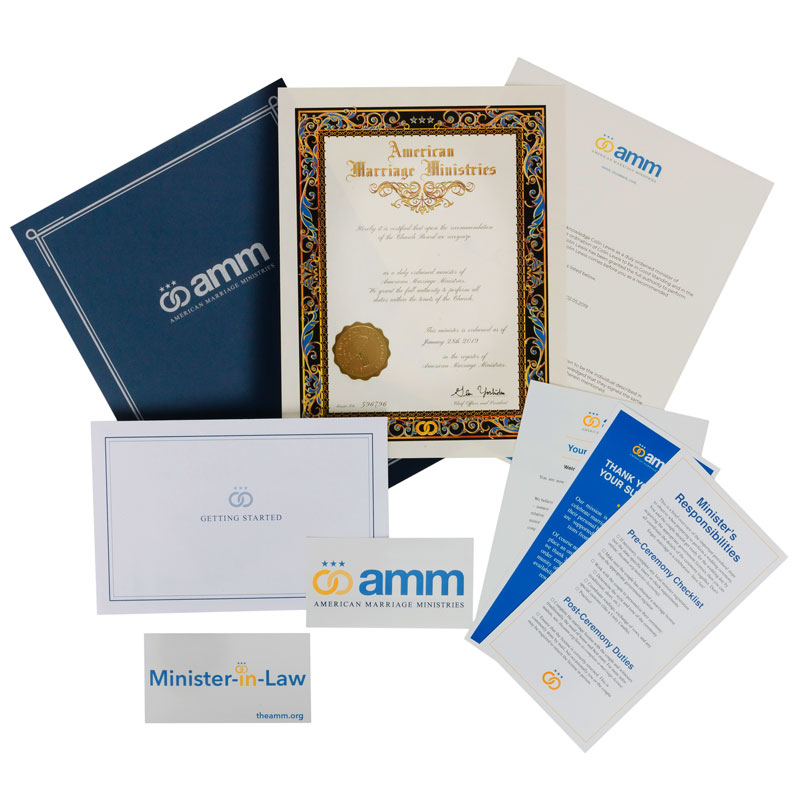 AMM Minister Ordination Package
$45
Order Now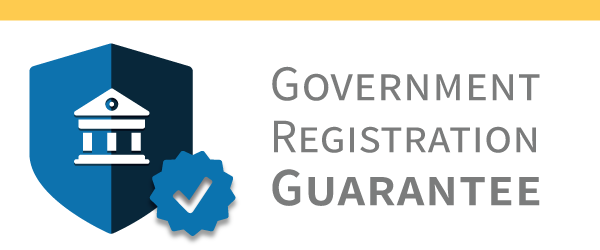 Everything you need to prepare for and perform wedding ceremonies anywhere in the USA, including your Ordination Certificate, Letter of Good Standing, Minister's Manual, and more!
---
Our AMM minister credential forms, badges, and wallet cards demonstrate your official status as an AMM minister and wedding officiant. Get Ordained Today!
Ceremony & Wedding Planning Resources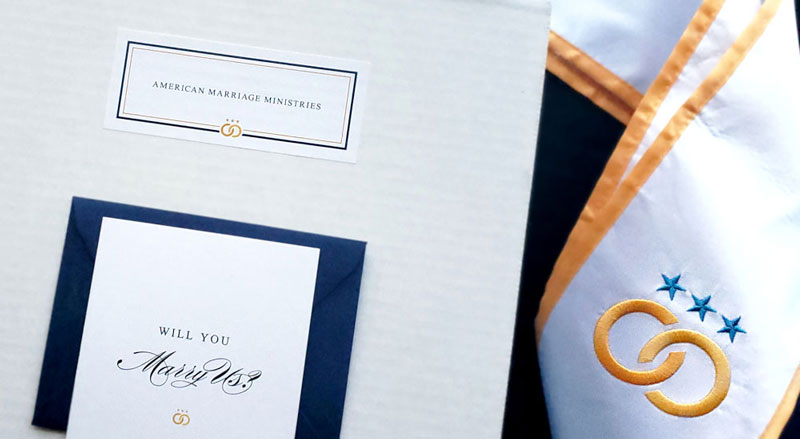 Will You Marry Us? - Gift Box
$95
Order Now!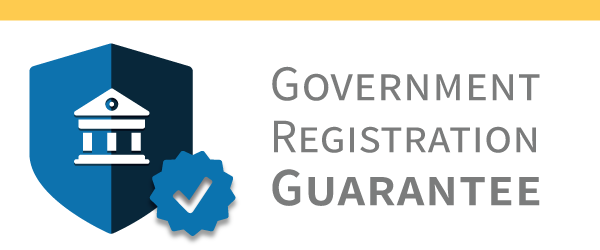 ---
Our selection of wedding and ceremony planning books will help you every step of the way as you prepare for, and officiate wedding ceremonies.
Officiant Folio & Certificate Holders
Officiant Apparel & Accessories
Choose from our selection of officiant apparel and accessories featuring AMM's iconic Joined Rings and Three Stars branding and colors.
Marriage & Ceremonial Certificates
Our Marriage Certificates are the perfect gift for couples celebrating their marriage or an anniversary. Ideal for framing, displaying, and passing on as an heirloom.
Classic Certificates
Specialty Marriage Certificates
Renewal of Vows Certificates
Personalized Certificates
Let us fill in the details of your Certificate with the couple's names and other personalized information, printed in stately Pinyon Script.