Will You Marry Us? - Gift Box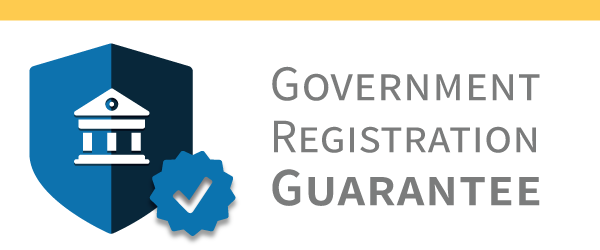 Asking someone to perform your marriage? Why not give them the Will You Marry Us? Gift Box! We'll Send you the gift box (for you to give in person), and we'll send your chosen minister their full credentials separately.
Give your wedding officiant your vote of confidence and appreciation with our "Will You Marry Us?" Wedding Officiant Gift Box and Ministers Credential Package. Share your excitement and gratitude with your officiant, while also giving them the tools to do their job well. In addition to a beautiful gift box containing everything needed to perform a wedding ceremony, this package includes the most robust ordination available and full documentation of credentials.
Your Gift Package Includes:
Wedding Ceremony Materials
• 1 Embroidered AMM Satin Wedding Officiant Stole
• 1 "Will You Marry Us?" greeting card + navy envelope
• 1 Copy of Asked to Officiate, a Ceremony Writing and Delivery Guide
• 1 Copy of our AMM Minister's Manual
• 1 Screen Printed Canvas AMM Minister's Tote Bag
• 1 Embossed AMM Minister's Lapel Pin, Struck from Jeweler's Metal
• 1 AMM Embossed Gold Embossed Presidential™ Custom Pen
Credentials and Officiant Licensing Materials
• 1 Ordination Certificate (sent to your designated officiant)
• 1 Letter of Good Standing (sent to your designated officiant)
• 1 Certificate Holder (sent to your designated officiant)
• Minister Licensing Instructions (sent to your designated officiant, where applicable)
• Minister Licensing Application Materials (sent to your designated officiant, where applicable)
Properties
| | |
| --- | --- |
| Store Display Importance | 0 |