Signature Wedding Officiant Package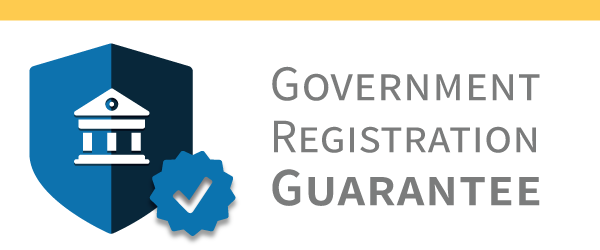 AMM's Signature Wedding Officiant Package gives you the most robust ordination available, combined with a full suite of training and officiating tools, designed for serious wedding officiants. In addition to full accreditation and proof of your ordination, this package provides step-by-step guidance through the process of ceremony creation and how to perform a wedding ceremony. If you really want to impress the couple and guests on their Big Day, our Signature Minister Ordination Package is perfect for you.
We designed this package with three things in mind:
1) Making sure you are legally empowered to perform marriage anywhere in the US
2) Making sure you know how to write the perfect ceremony and coach the couple to get the best results, and
3) Making sure you look and act like an experienced wedding officiant when you are standing with the couple at the altar.
We guarantee that you will have all the training required to officiate a wedding. You will know how to work with couples to create personalized ceremonies and lasting memories, and your professional presentation and demeanor will uphold the powerful symbolism of marriage.
Available exclusively to AMM Ministers, our Signature Minister Ordination Package includes all the following:
Credentials and Officiant Licensing Materials:
• 1 Copy of our AMM Minister's Manual
• 1 Ordination Certificate
• 1 Letter of Good Standing
• 1 Certificate Holder
• Minister Licensing Instructions (where applicable)
• Minister Licensing Application Materials (where applicable)

Wedding Ceremony Materials:
• 1 Embroidered AMM Satin Wedding Officiant Stole
• 1 Copy of Asked to Officiate, Ceremony Writing and Delivery Guide
• 1 Screen Printed Canvas AMM Minister's Tote Bag
• 1 Gold Embossed Presidential™ Custom Pen and AMM branded notepad
• 1 Lapel pin struck from jeweler's metal, with hard enamel colors and nickel finish

Valued at over $150, we've lowered the price by over 50 percent to offer you our most popular products for only $95. Take advantage of this offer now to ensure the best wedding ceremony possible!
Properties
| | |
| --- | --- |
| Store Display Importance | 0 |