AMM and IAPWO Announce Partnership to Promote Best Practices for Officiants
Below is a press release that that we are very excited about, and that will make American Weddings an even more valuable resource for our readers! We are huge fans of Laura Cannon and the other wedding officiants at the International Association of Professional Wedding Officiants, and this is the beginning of what we know will be a long and important partnership. Stay tuned!
Seattle, Febuary 4, 2019: -- American Marriage Ministries (AMM) and the International Association of Professional Wedding Officiants (IAPWO) have agreed to work together to educate first-time wedding officiants on how to perform wedding ceremonies, and to raise public awareness about the important role that professional wedding officiants play in the special events industry. Together, AMM and IAPWO aim to raise the visibility and status of wedding officiants, and to underscore their centrality to the wedding experience.
In line with the agreement, IAPWO's veteran wedding officiants will contribute advice columns to AMM's digital publication, American Weddings. These regularly-scheduled articles will also provide a platform for the IAPWO to communicate the importance of the work their members do, and to promote professional standards and best practices for wedding officiants. AMM will join WeddingOfficiants.com as an Official Partner of the IAPWO, and IAPWO will recommend AMM ordinations for officiants seeking online ordination. AMM will recommend that couples interested in hiring a professional officiant seek out IAPWO members, in addition to encouraging AMM-ordained ministers who are professional officiants to consider IAPWO membership.
Serving as a wedding officiant requires preparation and practice, and many couples benefit from the experience of a professional wedding officiant. For couples that choose a friend or family member to officiate their wedding, the advice offered by IAPWO members with years of experience will serve as a valuable resource.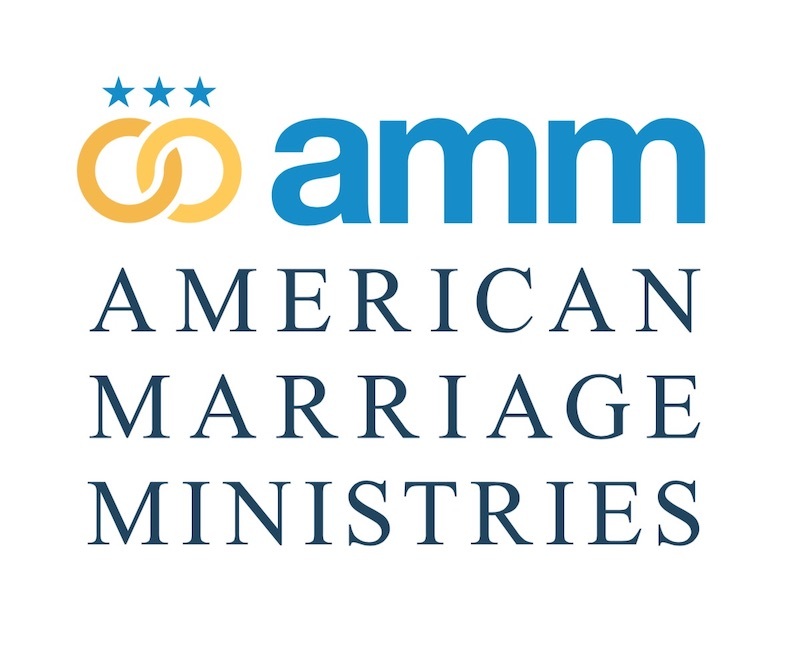 "We are thrilled to welcome American Marriage Ministries as an Official Partner of our our organization, and look forward to sharing the knowledge and experience of IAPWO members with AMM-ordained ministers and engaged couples." said Laura C. Cannon, President of the IAPWO.
"Whether couples choose a friend, a family member, or an experienced professional, what matters most is that their experience is rewarding and memorable. That means a well written and properly executed ceremony. Nobody knows more about that than the experienced officiants from IAPWO and now they are sharing their knowledge with us. This is an opportunity for couples that choose a family member for this role to still benefit from IAPWO's experience." said Lewis King, Executive Director of AMM
About AMM: American Marriage Ministries (AMM) is a Seattle-based non-profit that ordains ministers through our website theamm.org. We guide officiants through the ceremony creation and delivery, and advocate for our ministers across the country to ensure that everyone can marry who they want, in a way that reflects their values and beliefs.
About IAPWO: The International Association of Professional Wedding Officiants (IAPWO) is a professional membership organization dedicated to the promotion and advancement of the wedding officiant profession worldwide. With a strong focus on professional standards, industry outreach, and education, the IAPWO operates as a leading voice for professional wedding officiants both inside and outside the wedding and events industry.

◀︎ Previous Article: Who Actually Writes the Wedding Ceremony?
Next Article: Attention Couples: We Reviewed Wedding Registry... ▶